Now Playing...
There Will Your Heart Be
A New-Adult love story about redemption and the power of God's grace.
It's 1944. All Annalaura wants is to get through college, marry Eddie, and settle into a "normal" life. But World War 2 is ablaze, and Eddie is sent overseas. Annalaura takes a break from missing him by attending a New Year's Eve celebration, and her life is forever altered when she suffers a physical assault.
Now, with a broken spirit and an unwanted pregnancy, all she can do is go away. She leaves her life, her family, and Eddie behind. It's better for them that way, isn't it? Annalaura is left starting her life over, on her own, separated from everything she loves. And she almost thinks she can make it.
Until she's confronted with Jesus' command to forgive when her attacker resurfaces, looking for absolution.
But is it possible to forgive the unforgivable? Annalaura doesn't think so. Instead, she sets out to remake herself and seize the opportunity for revenge.
*Note the subject of sexual assault has been carefully portrayed in a non-graphic way, however discretion is advised if you feel the content may be unsettling.
Enjoy Extras about the book on Pinterest!
BUY IT from your favorite store!
A Bit About Me...
I write about Christians for Christians. Some people would call me a Jesus freak. I read a whole lot. I have cats. I'm doing keto and I believe a cheeseburger isn't complete without a fried egg on top. I live in Tennessee with my husband. I'm paraplegic. I like history and the Philadelphia Eagles. And Snoopy. I'm overly fond of baked goods, especially bear claws with cream cheese in the middle. I adore old black-and-white movies. I've spent a great deal of time thinking about stories when I was supposed to be doing something else, so I thought maybe I should write them down.
Listen to the Soundtrack...
(They don't call it the Greatest Generation for nothing):
As the story opens, Annalaura and Eddie are at the theatre, watching Casablanca for the 13th time. Check out the best parody ever...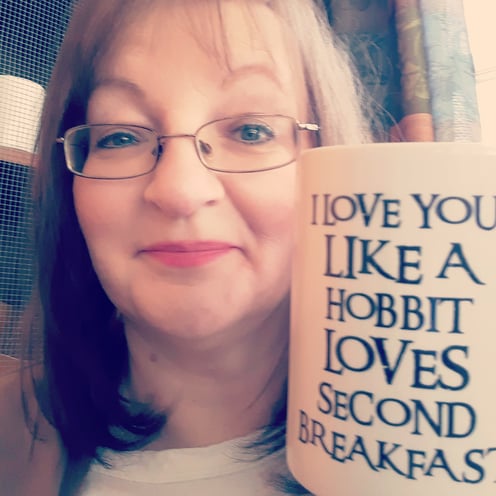 Coming Attractions...
THE FRUIT OF THE SPIRIT SERIES
Nine Fruit. Nine stories. One God.
Dana's unemployed, a single mom with a hemophiliac son. The last thing she needs is a relationship with a socially anxious guy.
Renata's mental health is in danger, and the elephant in her care isn't helping.
Kendall's about to buy a funeral home with help from Renata's ex.
These are just a few of the complications in the lives of nine friends, over the nine months leading up to Martie's Christmas Eve wedding, which will not end the way anyone expects.
Look for books 1-3 in 2022!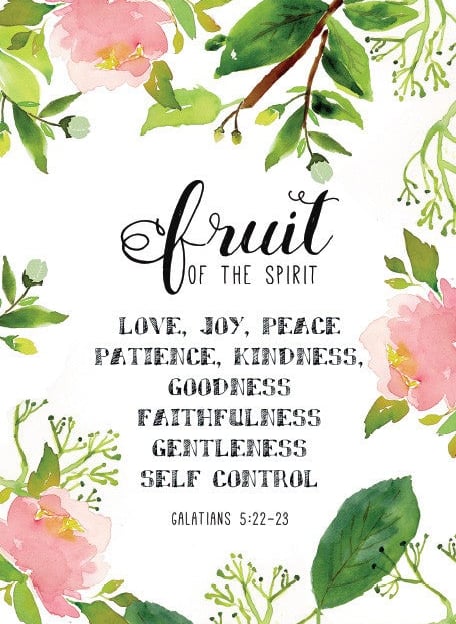 Follow me on Instagram @booksbysmg...
Send me some love...and let me know what you want to see in Christian fiction...
The fool says in his heart, 'There is no God.

'

Psalm 14:1